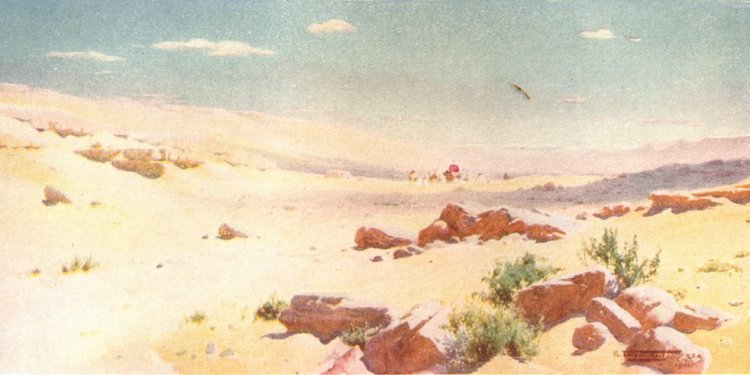 Egypt Land
Last night (Tuesday), we took time to greatly help our campers think on the concept of bondage and freedom, an interest we've been residing into through our confirmation intensive bible story of Exodus, and exactly how it relates to their own lives.
Six teams had detailed conversation in what bondage may appear to be into the life of a middle/high schooler and developed a skit that they shared with the city during our campfire worship. It absolutely was unbelievable. Although most of the skits had been powerful two teams particularly stood away. 1st group focused their particular skit in the notion of identification and exactly how society molds united states into who they desire us become. One camper seemed in a "mirror" while her expression, played by another camper, mirrored just what she did as another narrated the battles she had been dealing with with self-image. At the conclusion of the skit every one of the mirrored figures smashed the mirror and hugged "themselves" telling them they're perfect the way in which they have been. Wow. Another skit was totally hushed apart from a drum and a guitar. A camper was blindfolded and different sets of campers approached the lady with indications depicting objectives including "family", "achievements", "school", "depression", and we also saw exactly how each one of these impacted the blindfolded camper. Finally, a camper strolled with an indicator that read "Child of God" and removed the blindfold from camper's eyes revealing just who she truly was. Mention powerful.
If it ended up beingn't sufficient, onsite was endowed to have Pastor Terry Schjang, a pastor and chaplain at a women's prison in Denver, arrive and speak with united states after all of the skits had been finished. Pastor Terry supplied stories and provided a number of the explanations why the ladies had been when you look at the jail but shut by saying that unless a woman shared her past with Pastor Terry, Pastor Terry never looked up what the crime was, alternatively wanting to begin to see the girl for just who she truly is and not just what culture promises her become. Pastor Terry offered us ideas to the challenges and blessings of the woman work. She touched regarding notion of just how tough its to share with you God's love and freedom in a location this is certainly therefore closed-in and built for constraints, but constantly reiterated how fulfilled and significant her work was at developing connections being here the females and staff on prison, not imaging other things that she would instead be performing.
The skits and Pastor Terry's providing had been exceptionally effective and began numerous conversations that lasted well into the evening as cabins had devotionals. It's through these conversations that campers may start imagining how the lessons they truly are mastering up here can be taken back down the hill. We enjoy these after that day or two of living to the Exodus tale with your center school confirmands and stronger nights like yesterday.
Share this article
Related Posts