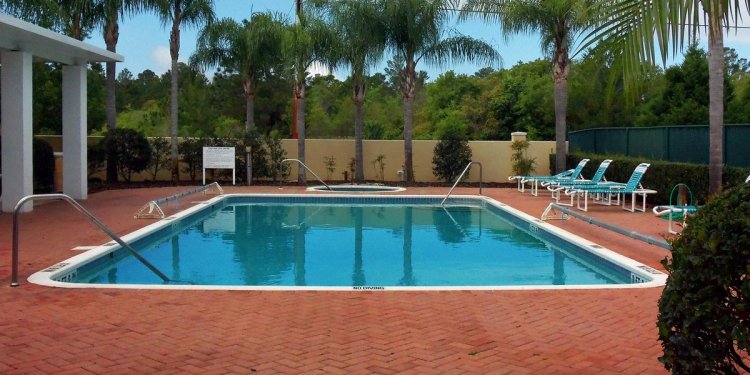 Red Sea Village
Our Village Elementary Family, and also the whole Coronado neighborhood, experienced the tragic reduction recently of one of our moms and dads while serving our country throughout the world. Lieutenant Commander (LCDR) Landon Jones, 35 years old, passed away on Sept. 22nd, as a result of an MH-60S Knighthawk helicopter crash while running within the main Red Sea. LCDR Jones and another sailor, Chief Warrant Officer 3 (CWO3) Jonathon S. Gibson, 32, of Aurora, Oregon had been from the helicopter during the time of the accident supporting process suffering Freedom. Both sailors were assigned to Helicopter Sea Combat Squadron Six at Naval Air Station North Island, San Diego.
LCDR Jones results in their wife Theresa, as well as 2 youthful sons. LCDR Jones was commissioned into the Navy in 2001. Since that time, he had been granted several medals and ribbons, including: Navy and aquatic Corps Commendation Medal (1), Navy and aquatic Corps Achievement Medal (3), Navy E Reward, nationwide Defense Medal, worldwide War on Terror Expeditionary Medal, together with worldwide War on Terror Medal.n memory of LCDR Landon Jones, a fund is set up through Navy Federal Credit Union for several who would like to make a contribution towards family. Efforts could be made in person at any Navy Federal Credit Union department, through Paypal, or by mailing a check straight to Navy Federal Credit Union.
The target for the credit union is 555 Saturn Blvd., Suite C, hillcrest, CA 92154. Please make checks payable to "LCDR Landon Jones, U.S. Navy Memorial Fund."
Your contribution and support when it comes to Jones Family is considerably valued.
Share on Twitter Share on Twitter
Share this article
Related Posts