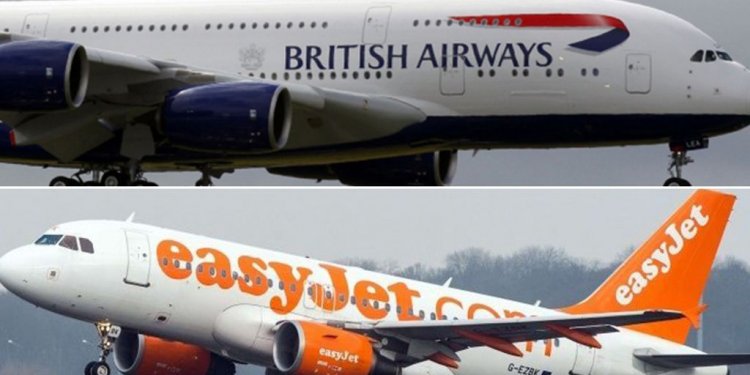 Thomson Sharm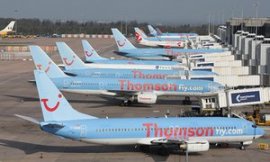 Thomson airplanes at Manchester airport. Photo: Dave Thompson/PA
A plane carrying Uk holidaymakers to Sharm el-Sheikh emerged within 300 metres (1, 000ft) of a missile because neared the Egyptian airport in August, the us government features verified.
A Thomson Airways flight from London Stansted into the Red Sea resort, carrying 189 passengers, took evasive action following the missile ended up being spotted with its trajectory by the pilot. The team of journey TOM 476 landed the plane safely and passengers weren't encouraged for the event, which occurred on 23 August.
The incident is not regarded as directly linked to Britain's decision to curtail routes to Sharm el-Sheikh in the aftermath associated with crash of Russian Metrojet airliner, killing 224 people, last Saturday. But will underline concerns that regional instability could threaten flights, much more nations joined Britain in limiting air travel and imposing harder security measures.
The division for Transport (DfT) confirmed your incident took place but stated it did not believe the missile ended up being an endeavor to target the British airplane, rather ascribing the missile seen because of the Thomson pilots to Egyptian armed forces manoeuvres. Air companies are currently prohibited from flying below 26, 000 foot over the Sinai peninsula due to concerns that Islamic militants battling the Egyptian government may have weapons with the capacity of bringing down a plane.
The Manpads – transportable anti-aircraft missile launchers, which cleverness companies believe Isis-affiliated groups could possess – can handle focusing on planes just at reduced altitudes. a government representative stated: "We investigated the stated event at the time and determined that it absolutely was maybe not a targeted assault and had been probably be attached to routine workouts being carried out because of the Egyptian armed forces in your community at the time."
Thomson said that team reported the missile near-miss on DfT immediately after performing an evaluation upon landing in Sharm el-Sheikh, consistent with established protocol.
a spokesperson stated: "The DfT conducted a full examination together with various other British government professionals. After reviewing the important points for the case, the research concluded that there was clearly no cause of concern and therefore it was safe to keep our traveling programme to Sharm el-Sheikh."
Share this article
Related Posts